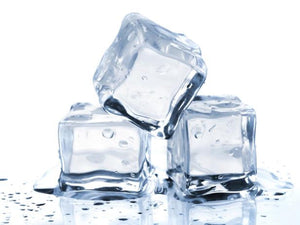 Need our Cotton Candy items sent to you when it's hot????? Don't risk your order sitting in a mail truck all day, add our COLD SHIPMENT PACK to avoid disappointment when your creations arrive!

You Get: 1 Insulated Shipper & Frozen Cold Packs

Also, we HIGHLY SUGGEST EXPRESS SHIPPING. But, if you are in a cooler climate PRIORITY MAIL may work for you! We know it may cost a lot, but, we do NOT guarantee the mail and if your cotton candy arrives deflated / melted or in the shape of a small rock, we don't want to remind you that we don't guarantee the mail and we HIGHLY recommend to spend the extra money for COLD SHIPMENT PACK.

Simply ADD this to your COTTON CANDY ORDER... we will make sure we ship out 2-3 days before your event so it is fresh.